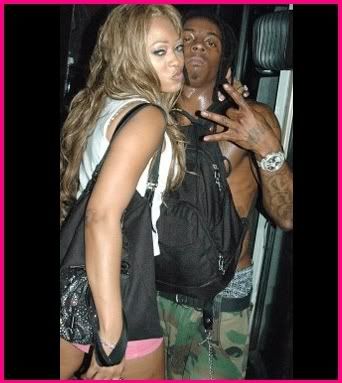 Shows! This weekend Derrick is headlining Skidmore College's National College Comedy Festival. It is always a time. This will be my fifth year: went three years with Hammerkatz and last year with Derrick. It is fun because comedy is fun and drinking in basements is fun.
Waking up all crusty and hungover to teach improv workshops to kids who are equally crusty and hung-over will be less fun, but that's the cost of doing business, and we will all pull through together.

For Valentine's Day here's what I'm pretty sure is a love song. It gets sappy out there, y'all.
Posted by DC at February 14, 2008 04:44 PM