Holla atcha, Washington! Just heard via MySpace that a couple of The Kids in Couver, WA had a DERRICK party.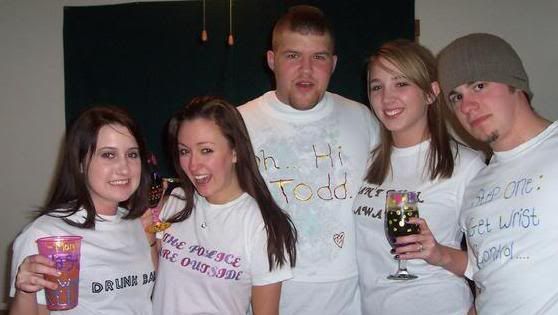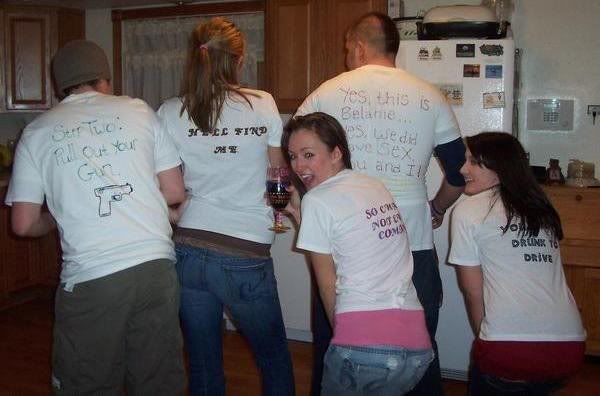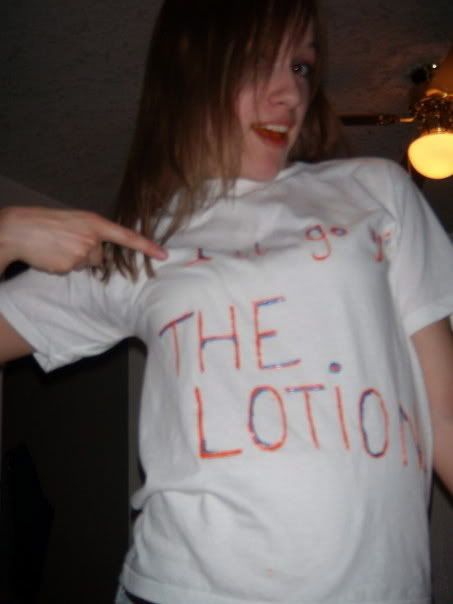 You guys are awesome.
Other news: We went to the National College Comedy Festival at Skidmore in Saratoga Springs this weekend. My fourth year there, first year as a professional group. Never front on getting paid to do improv for the most receptive audience in the world. It was coo-coo, silly, bananas. Got to bond with UCB Tour Co and Harvard Sailing Team peeps. Got to drink in a lacrosse house with a black-light, a DJ, and a palpable tension between comedy kids and sports dudes with pecs and white Polo shirts. Got to hear about secret societies at Yale. Got to plan out the next three months of my life over burgers and ice cream at Friendly's.
Life is amazing even if you're tired, overwhelmed, and it sucks outside.
Posted by DC at February 20, 2007 01:34 AM