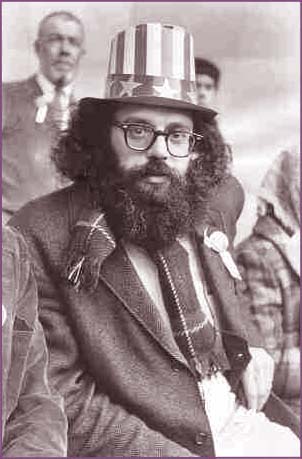 The mind reels at the sheer enormity of these balls.
In attempting to traverse these balls, many have found themselves stricken with the same existential panic that must have afflicted explorers of old, who, expecting to find the Earth dropping off at the horizon, instead discovered that it stretched onward and onward, the horizon ever evading their grasp. Similarly, these balls evade the grasp of the human imagination. We do not want the human imagination to grasp these balls. If the human imagination wants to touch them gently, though, that's fine.
These balls dwarf the greatest monuments of man. The Pyramids are a paperweight next to these balls. The Empire State Building is a tiny pin. Normally, we would not want a tiny pin anywhere near these balls, but, being extra-careful, we may place these balls next to the Empire State Building and take a picture when we are drunk, but we hope we remember to delete the picture later.
Like the British Empire of old, the sun never sets on these balls. Sometimes we wish the sun would set on these balls, but since their size renders this an impossibility, we simply apply lots of sunscreen and endure complaints from the neighbors.
These balls beg the question, "Could God create balls so big even He could not lift them?" If He cannot, then His omnipotence is called into question in a paradoxical conundrum which has vexed even the greatest of philosophers. And if He can, surely these balls are the balls He has created, but if he ever tries to lift them, we will go, "Dude, God, what are you doing?" and make a mental note never to fall asleep around God again.
These balls have inspired a reinterpretation of Greek myths: Some scholars now believe that instead of having Earth on his back, the Titan known as Atlas may have held these balls. This has caused some to re-evaluate the title of Ayn Rand's classic novel of ideas, "Atlas Shrugged," although no one has ever shrugged in reaction to these balls. Reactions to these balls have included gasping, giggling, and asking us to leave Chili's.
These balls have, simply by being, and by being so big, reached farther into the known universe than the whole human race has with all its technical ingenuity and natural curiosity. To paraphrase poet John Gillespie Magee, Junior, these balls "have slipped the surly bonds of Earth…and tea-bagged the face of God." That is why God has made a mental note never to fall asleep around us again.
Posted by DC at October 17, 2006 01:59 AM