We're going to have another four years of a terrible president, looks like.
I am okay with that, so long as my best friend in the world keeps pullin' ho's like this: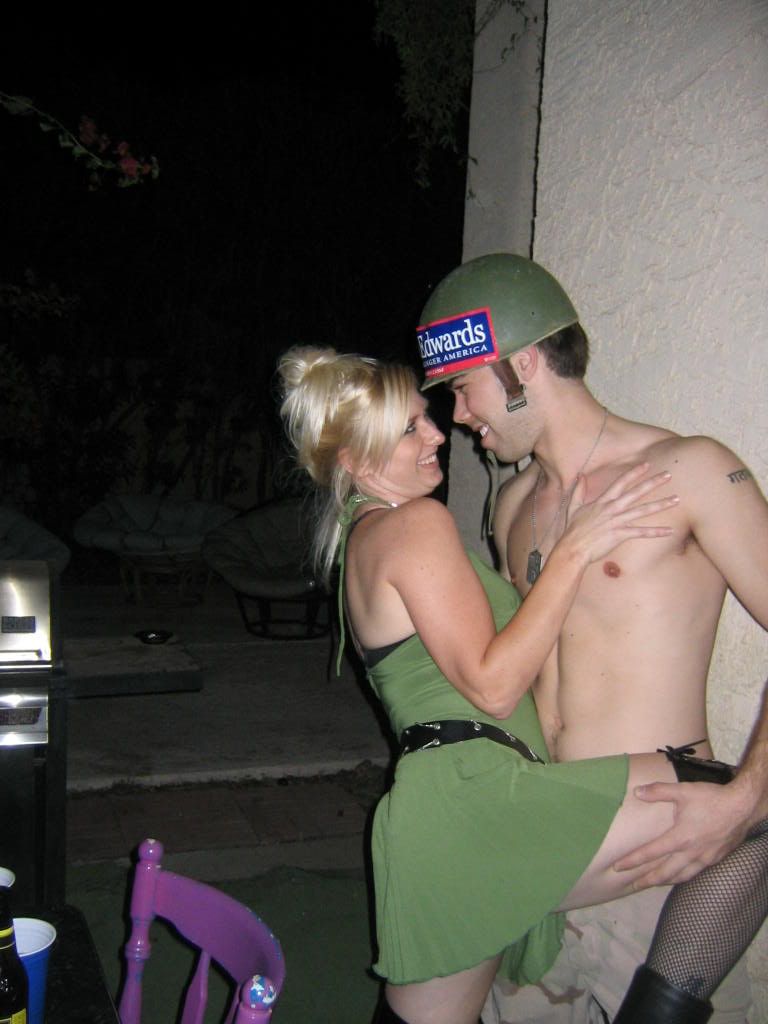 If Ohio goes to Bush, the sun will still rise. Beer will still taste good. Kissing will still be fun. Some things will be fucked, but some things are always fucked.
Despair is boring.
Posted by DC at November 3, 2004 01:43 AM